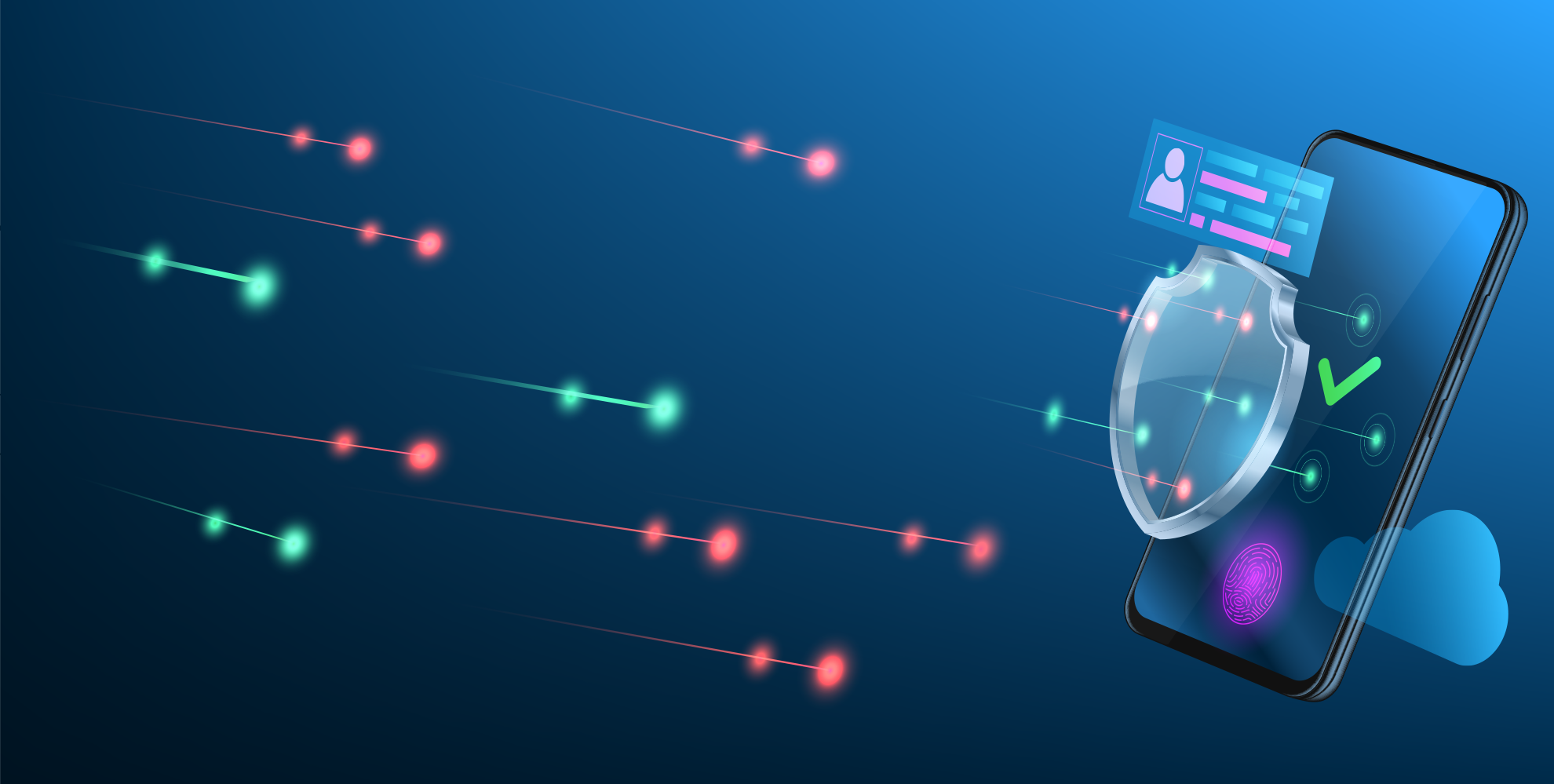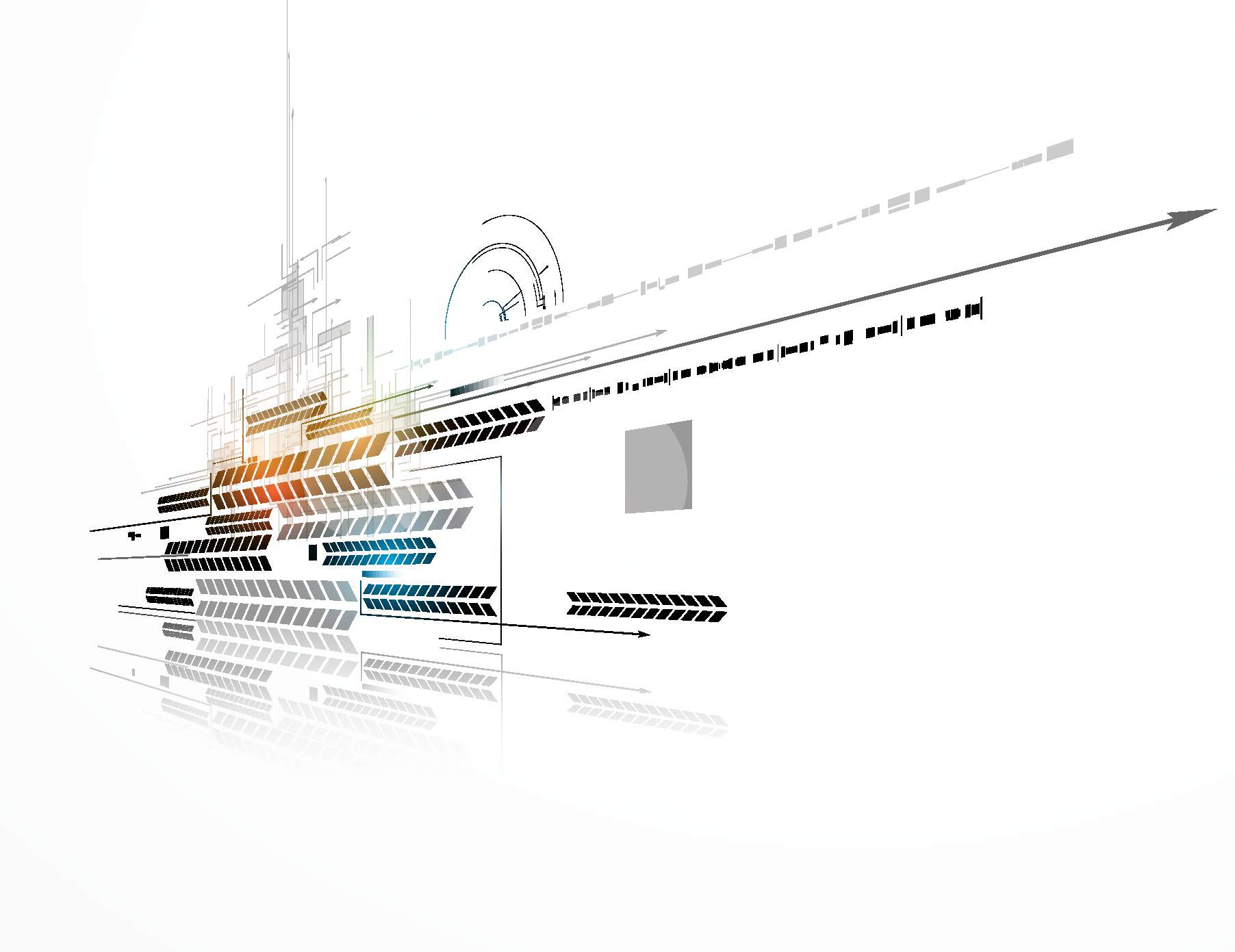 "The enemy is a very good teacher."
- Dalai Lama XIV


Healthcare is under attack. Liability risks are mounting with HIPAA and cyber security merging to vastly increase the risks of exposure to patients, clinical teams and staff. IT departments are tasked with protecting the assets of the organization with dated tools while today's cyber threat landscape is forcing enterprises to operate as though they are in a continuous state of compromise.
Protecting your organization today is more paramount than ever, considering today's stress-ridden and mobile workforce. This environment spotlights the need for cutting-edge security that protects, but does not disrupt clinical workflow. ShareSafe believes that a mobile and adaptive security strategy that extends beyond the walls of organization to all physician networks and entities in its ecosystem is now a requirement instead of an option.
The Vortex combinatorial platform is built on a Zero Trust architecture that provides advanced protection over an extended network while integrating multi-factor authentication across all of its access points, including other systems. With healthcare breaches averaging $6.45M per incident and email being the main culprit in 94% of attacks, healthcare organizations need a more contemporary solution that reduces the attack surface area while eliminating the multitudes of passwords. ShareSafe's mobile security tools are changing the way organizations protect their patients, workers and assets.