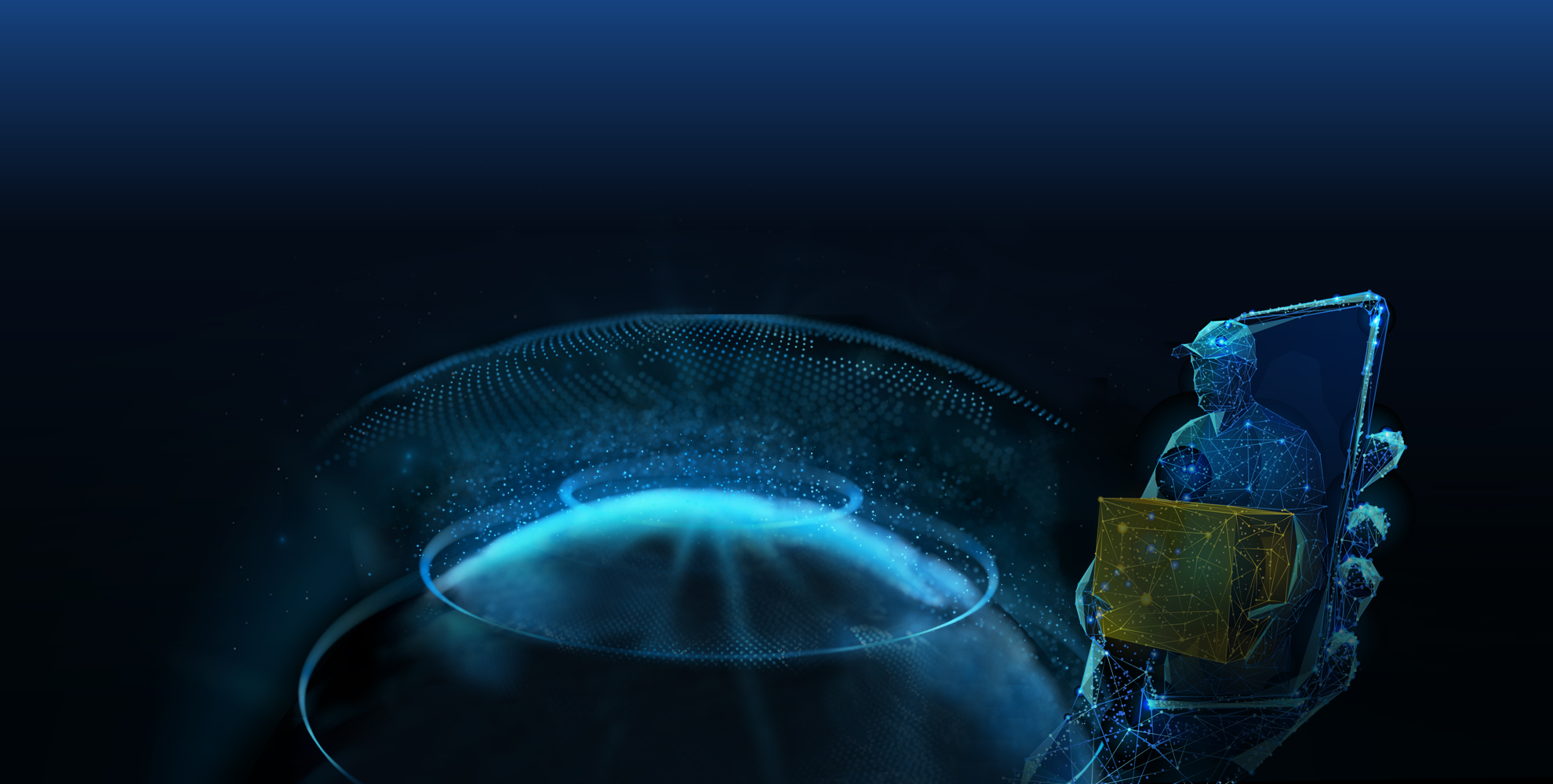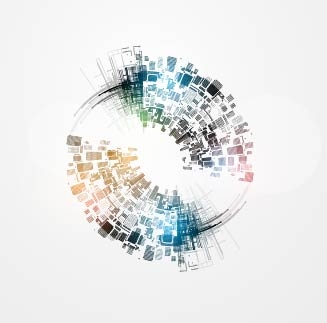 "Innovation distinguishes between a leader and a follower."
- Steve Jobs
Health systems have traditionally been saddled with siloed solutions from multiple vendors who lack an integrated mobile approach to connect teams across multiple networks. Such solutions routinely leave the burden of connecting and navigating these systems to fall on the shoulders of clinicians, which throttles efficiency and threatens their wellness and well-being from poor workflow. Silos exist from the public health level, throughout the health system and down to the departmental level. Patients receive care from providers at various sites who are challenged with managing multiple systems. This typically produces miscommunication, which is the number one cause of patient harm. Gaps in care are inevitable and opportunities to intervene before problems arise are often missed.
It's time to address this issue with a new way of thinking and move beyond the status quo to deliver a technology suite that's built with the goal of creating a digital disruption of old approaches in healthcare. Vortex symbolizes a significant shift to collaboration on a broad level that aligns with a value alliance approach, where public and private entities work together and vendors collaborate to design their systems from an open perspective with a focus on the patient and frontline workers.
ShareSafe's mobile cloud-based platform fills gaps by "soft-wiring interconnections" across the healthcare ecosystem, and overlays existing processes, departments and technologies within and beyond organizational walls. Our collective design effort embodies a systems approach with a cross-organizational emphasis on sharing and eliminating siloes.